It has been brought to our attention that there is a new online horror game which some children are talking about in school.  It is called Poppy's playtime and is based on a toy which chases you around a toy factory.  There is not an official rating for the game; however, it is causing some of our older children to have nightmares.
The toy in this game is called Huggy Wuggy and he looks like this: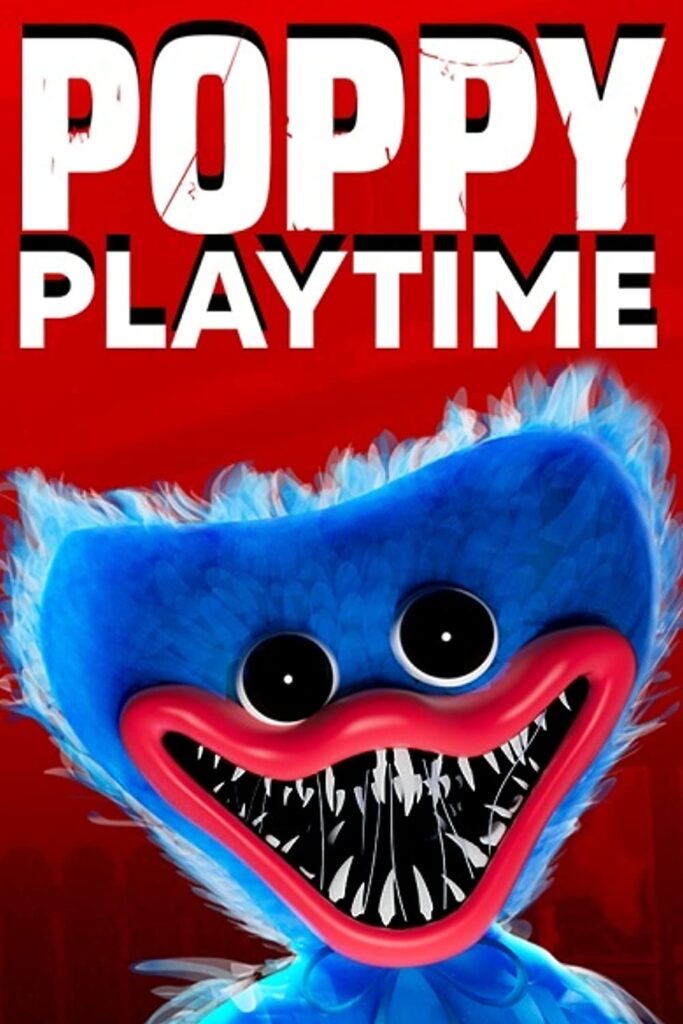 Online safety experts have been alerted to a video game, being described by some users as an "introduction to horror." Videos, versions of the game, and associated material are becoming increasingly popular on YouTube, Roblox, and other platforms used by young children.
Poppy Playtime features frightening images and themes that are paired with child-friendly items. This may be especially upsetting to children who have not yet developed the resilience to deal with disturbing content.
What are the risks?
There are multiple risks that can arise from children and young people being exposed to frightening content before they are prepared.
Added anxiety and stress – Children and young people are still growing and learning. They may not be at a level of emotional maturity that would be able to process frightening content, even if it is intentional. Horror games could hamper that growth by creating unnecessary anxiety and stress.

Intrusive thoughts – Everyone has the 'thing that goes bump in the night.' If children play this game or watch it, the Boogeyman could easily be replaced with characters like Huggy Wuggy. This could cause children to lose focus or sleep and could interrupt family rest cycles.

New fears – The manipulation of child-friendly items into threatening characters exploits the sense of security a child would feel around these things. They may suddenly be terrified of something that had never been a worry before.
To help parents and carers better understand these issues, you can find out more information here:-