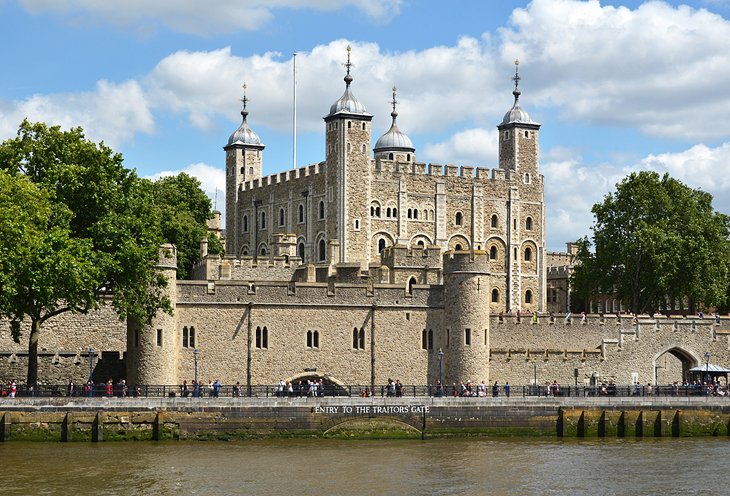 Right – best behaviour Brown Clee, as we are heading inside the Tower of London for a guided tour – we don't want to get locked up!
Oh no – what have you done Chloe and Ida – you've been locked up in the White Tower!  I will go and talk to the Beefeater and see if he will release you!
Noooo – Ruby – don't do that!!!  Right – quick everyone – it is time to leave!!!