Wow – this is an impressive looking ship!!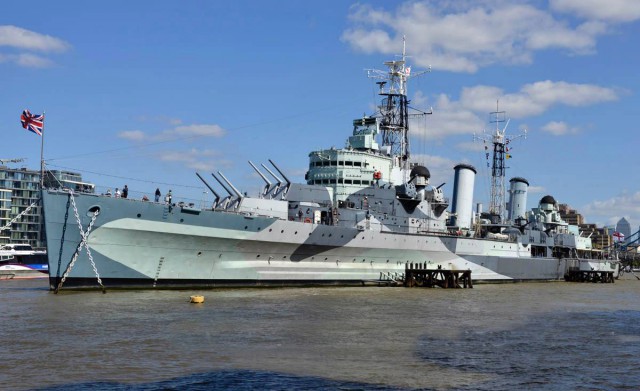 Look at those guns at the front….I wonder what it's like inside – shall we go and see!!
Oh no – we seem to have tired Kiera and William out – they've gone to sleep in the hammocks in the Arctic Messroom!